Delphi Museum - 3d scanning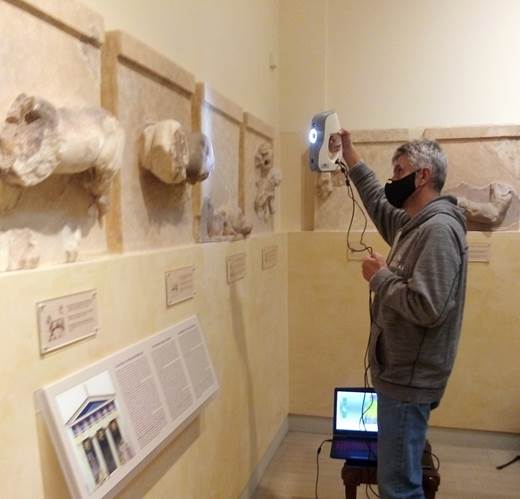 On Monday, November 30, the team of Astrolavos Techniki SA visited the Delphi Museum and carried out the first works of photographing for the process of photogrammetry and 3d scanning the Museum halls and exhibits. These works had 2 aims:
The creation of a digital tour platform of the Museum. The digital tour includes the hall where the demonstration setup will be installed, the hall with the metopes of the Treasure of the Athenians and the hall with the Treasure of Sifnos.

The scanning of the metopes from the Treasure of the Athenians that will be the "pilot" monument for the modeling of archaeological uncertainty. 7 of the 26 reliefs were scanned and 3d textured mesh models were created from the scan results. The above models will also be used as bases for the creation of models based on the various scenarios of archaeological uncertainty.
You can have a digital tour of the Museum halls at the following links: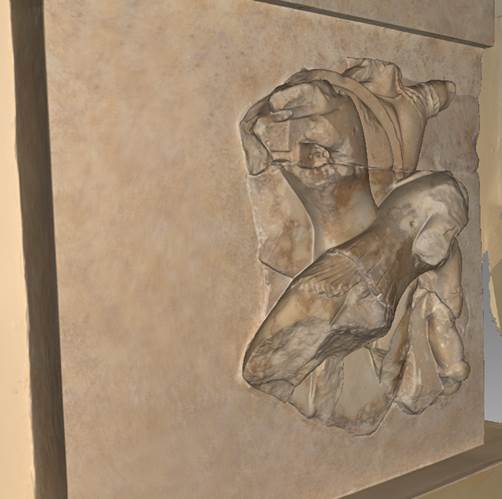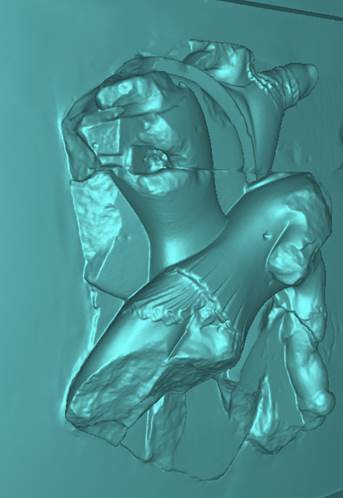 Άρθρο 1 Άρθρο 1 Άρθρο 1 Άρθρο 1 Άρθρο 1